New and Used Appliances in Farmington, AR
Appliance Warehouse has been a family-owned and -operated appliance store since 2004. We are a full-service appliance store that provides parts and repair services. We can diagnose your appliance, repair it and breathe new life into it! We specialize in refurbishing appliances, so we know how to fix it the first time.
Your Full Service Appliance Store in Washington County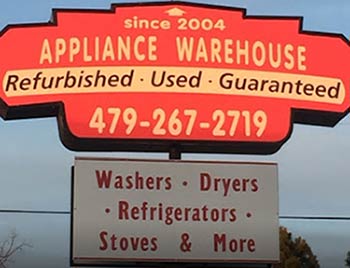 Need to replace an appliance in your home, but don't have the funds to afford a brand new, top-of-the-line unit? Don't worry: Appliance Warehouse is here to help! As the premier dealer of refurbished and used appliances in Farmington, AR, we take pride in bringing our customers' gently-used appliances, at prices they can afford—all with the functionality and lifespan they need for complete peace of mind. We know that your fridge, washing machine, and range are all important parts of your everyday life, which is why we make it a point to help you get the most out of these appliances.
As your go-to appliance store in Farmington, AR, we also take pride in being the destination for appliance repairs of all types. If you've got a unit that's on the fritz or has been showing signs of failure, trust that we're on hand to assess and resolve a myriad of issues. We'll help you set your appliances back in top working order, and can even help extend the life of your necessities to save you money over the long-term. Take a look at just a few more reasons to make Appliance Warehouse your destination for all things involving your appliances:
As an active or inactive US Military Service Member you enjoy up $50 credit toward your delivery charges! (military ID required)
We're licensed, with Universal EPA Certification.
We offer delivery of repaired appliances and can also come to you for service calls.
Our techs can work on all major appliances.
We offer a full inventory of used and refurbished appliances, at affordable prices.
We're a locally-owned and –operated business.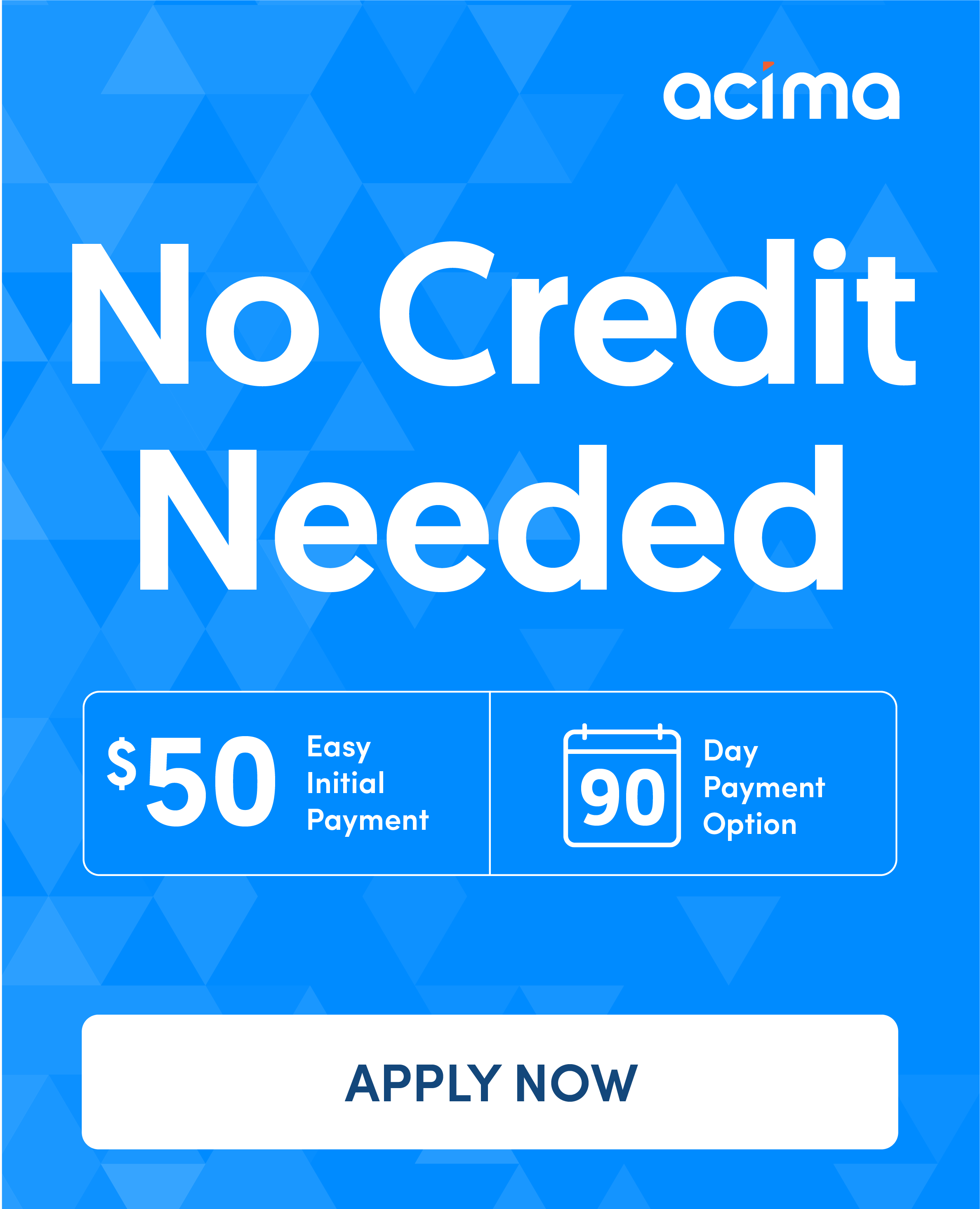 Need Repair?
If you've got an appliance that's not functioning properly or need a professional to evaluate your appliance for repairs or service, get in touch with us today! We guarantee service and parts for all new appliance purchases within one year of the original purchase date.
Areas Served
Appliance Warehouse proudly offers appliance store deliveries and repair services throughout the following areas in Northwest Arkansas and more! Call for details!
Elkins, AR
Farmington, AR
Rogers, AR
Springdale, AR
Fort Smith, AR
Washington County, AR
Carroll County, AR
Benton County, AR
Colcord, OK
Fayetteville, OK
Roland
Stilwell, OK
Sallisaw, OK
Tahlequah, OK
Vinita, OK
Watts, OK
Westville, OK
West Siloam Springs, OK
Adair County, OK
Sequoyah County OK